#ChangeBanking Hackathon Results
by Modev Staff on March 31, 2017
Developers and designers from all over Chicago came together on Saturday, March 25th at the Capital One Cafe in Lincoln Park to build innovative Fintech apps using Capital One DevExchange APIs and Amazon Alexa Skills. The assembled teams spent eight hours coding new apps using cutting edge APIs including Bank Account Starter, Credit Offers, and Rewards, and Amazon Alexa Skills.

App Highlights
Teams built apps with capabilities that ranged from finding the best deals using Rewards, to planning trips, as well as socially conscious and charitable products.
Getaway
Focused on trip and event planning, Getaway is an Alexa-driven planner application that helps users quickly plan a budget for their trip or event with the option to open a Capital One savings or credit card account in which to fund the plan. The app integrates the Bank Account Starter and Credit Offers APIs with Alexa for an ejoyable user experience.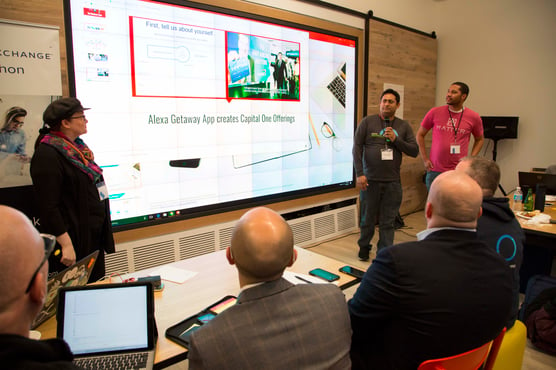 GrowthTree
Using the Bank Account Starter API, GrowthTree is an Alexa-based app allowing users to check their account status against a budget they set and allocate money towards a Capital One 360 savings account if they choose.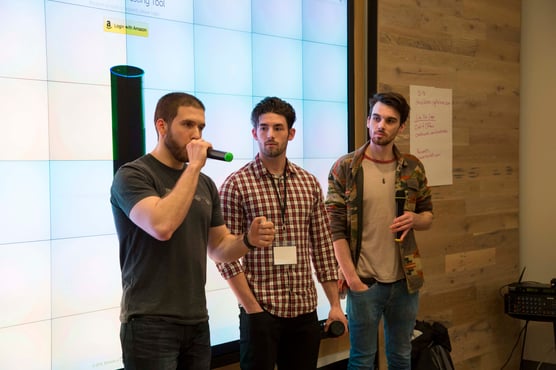 Alexa, Reward Me!
Looking for the best creidt card offers and bonuses? The Alexa, Reward Me! app combines the user experience of Amazon Alexa with the functionality of the Credit Offers API to help users find the best fit for them.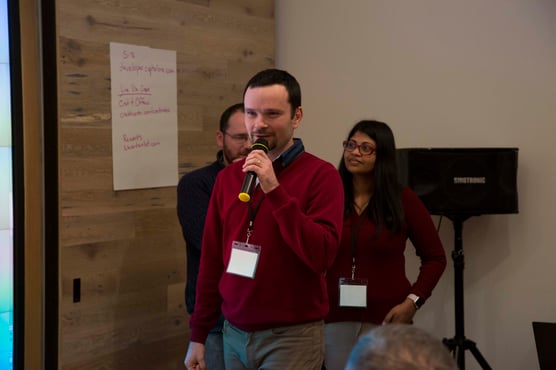 Forekast
The Forekast app merges predictive analysis and rewards program to encourage budget management and saving money using the Rewards API.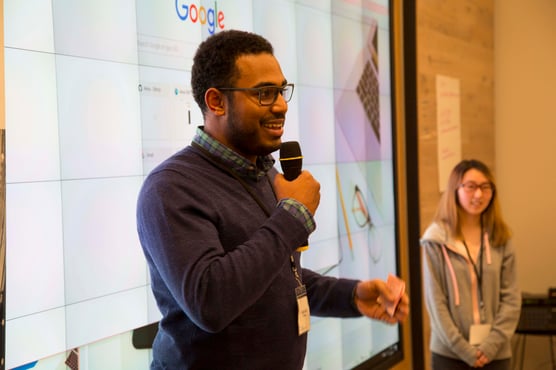 Social Impact
Focused on helping society, the Social Impage app seeks to provide digital ways to distribute social services and other safety net programs through targeting those without bank accounts.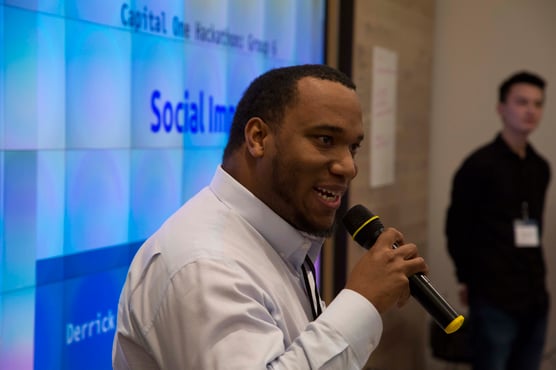 Capital Cause
The Capital Cause app informs users what is available to donate to charity as a gift using the Rewards API. Users retrieve the dollar aomount available in rewards and converts it to a gift like shoes, bottles of water, trees or meals.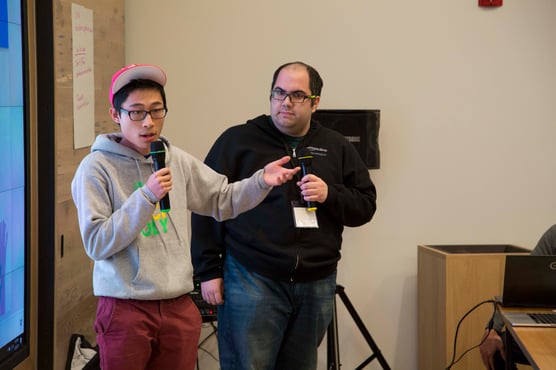 Awards
Each team was judged on their creativity, market potential, user experience and presentation, with winners in five categories:
Best Voice Experience - GrowthTree
Best Use of Bank Account Starter - Forekast
Best Use of Rewards - Capital Cause
Best Use of Credit Offers - Getaway
Best Overall - Getaway
By merging Capital One's innovative APIs with Alexa technology, developers can build cutting edge apps to change the face of banking for good.
Voice Tech Events, APIs, Hackathon, Capital One DevExchange, Fintech, Alexa