7 Essential Reads on Leadership for Developers
by Brandon on April 11, 2016
Some people are content as sheep, while others are lions. If you're reading this, chances are you fall under the latter.
For up-and-coming influencers in the tech world, finding the materials to listen, watch or read may be difficult as there's countless volumes of sources to select. We've curated the best books, blogs and podcasts to help you get started.

Seth Godin is back at it again with the white font. In his 22nd book, Godin addresses creating value, embracing tension, and other touchy subjects to get his readers comfortable with uncertainty.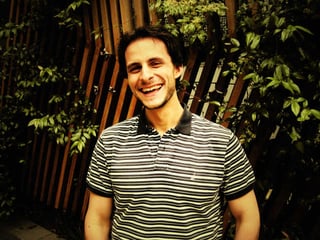 Alan Sorkin breaks down his teaching and learning series into six (6) parts, each a deep dive into his advice for great leaders in tech.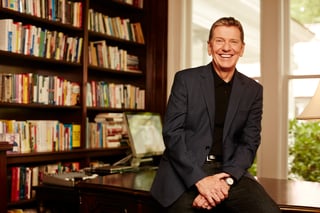 Going on for about 4 years now, Michael Hyatt lays out the general skills and life advice on everything from inner zen to rising up the corporate ladder. You can switch it up between reading his words and listening to his talkshow-ready voice.

A mainstay on Goodreads, Weinberg's book is an "extremely down-to-earth, how-to guide" with a wide range of entertaining metaphors, like pinball, tinkertoys and electric blankets.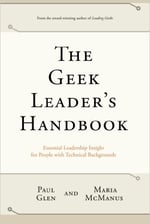 Glen and McManus give you applicable advice on the everyday challenges that confront technical leaders, in a readable narrative style. This book stands out for its relatable examples of leadership behavior.
This relatively fresh podcast on iTunes hosted by Tom Cooper, Chief Geek at Bright Hill Group, covers a wide range of topics, from very high level concepts to day-to-day tactics for managing a company. A testimonal says this podcast is even great for non-geeks.
ThoughtWorks Insights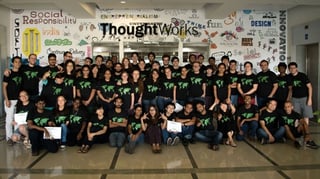 The crazy peeps at ThoughtWorks share their insights (get it) about management, leadership, project management frameworks and then some for leaders who are looking for a balance between mid-level leadership and technical production.
Closing Bell
Now go out there with your head held up high. And remember, chant these magical words when stress falls upon your shoulders: hakuna matata.
Interested in learning more about leadership in the developer community? Join us on May 20th for the Impact Software Summit - featuring top influencers in the industry for developers looking to define their legacy in the field: