The EXO Software Summit Brings Together Software and Product Leaders
by Pete Erickson on July 18, 2016
I'm proud to announce the EXO Software Summit, the most recent in our event series held in Aspen, Colorado, and the first under our new EXO Leaders series.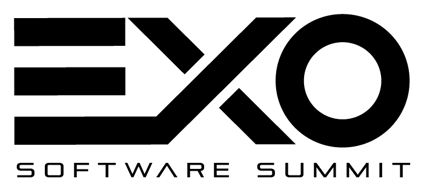 The EXO Software Summit brings together the world's top leaders in software engineering and product for two off-the-record days of private talks and ideas on this era of exponential change in software delivery.
Attending the event this year are top software and product leaders from companies including Uber, Netflix, Target, SAS, LinkedIn, IBM, Amazon, CapitalOne, Zillow, Aol, and several others. Sponsored by CapitalOne, Target and SAS, the event will focus on topics including:
DevOps, Software Automation, Agile, Team Management, Cloud Migration, Microservices, Recruiting and Retention, and more.
This is not a typical conference event. There are no vendors, recruiters, or press. Just top leaders and industry colleagues connecting in an intimate setting to discuss the topics that matter most in our industry.
Key Details:
Date: September 14-16, 2016
Location: Aspen Meadows Resort, Aspen, CO
Registration: Invite Only (request your invite here)
Click below to learn more about the EXO Software Summit and to request your invitation to join us for insightful, industry leading discussions on topics that matter to the future of software.