Target and SAS team up to lead 2016 Aspen Software Leadership Summit
by Pete Erickson on April 8, 2016
---
Big news, Modevers. Elwin Loomis, Sr. Director of the Store of the Future at Target, and Oita Coleman, VP of R&D at SAS, are co-chairs and sponsors for the 2016 Aspen Software Leadership Summit. As 2015 Summit alumni, they will help establish this event as a leadership tradition for the worlds best software engineers. Oita and Elwin, you rock!
The Aspen Software Leadership Summit is designed to bring 35 engineering leaders together for two days of off-the-record talks about building and managing a worldclass software development organization. This years event takes place Sept 14-16 at the world renowned Aspen Meadows Resort, home of the Aspen Institute. The topics cover challenging issues, such as building a great work culture, hiring top talent, managing a software crisis, cloud transformation and operating at scale. The 2015 event included notable companies Tesla, Uber, Netflix, LinkedIn, Zillow, Google, TeraData and more.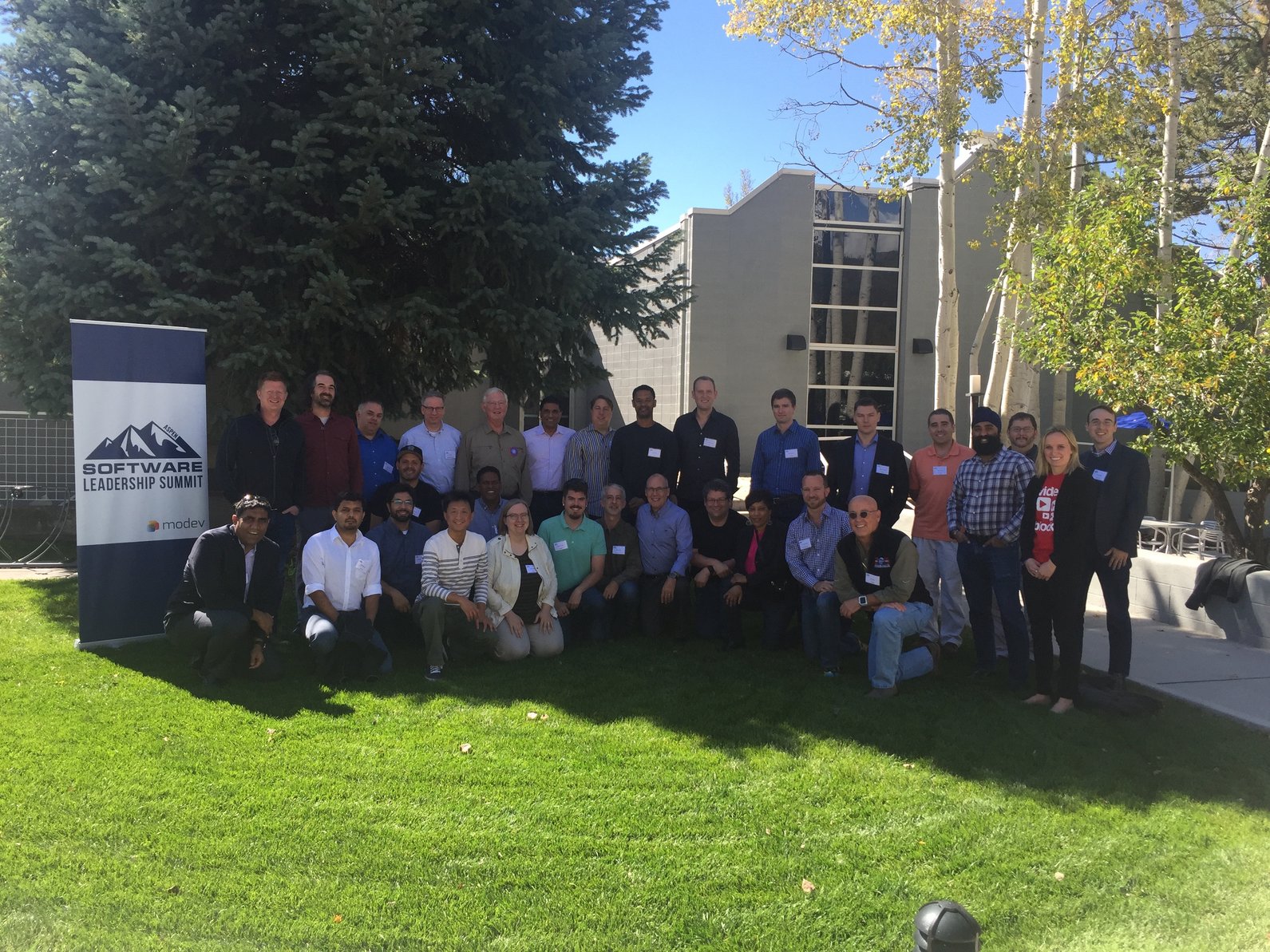 Want to Join?
The Summit is reserved by invitation and referral only. All participants will stay at the Aspen Meadows Campus Sept 14-15 and actively participate in the program.