Best Practices for Designing, Building, and Marketing Voice Experiences
by Modev Staff Writers on April 26, 2021
Are you a developer, marketer, or brand builder looking to augment your website, app, or product with voice technology? If so you don't want to miss the next episode of VOICE Talks that will air on Thursday, April 29 at 2 PM EDT This episode of VOICE Talks will feature some of the best minds in the voice industry to discuss some of their best practices for deploying conversational tech. Brands that have already leveraged the power of voice will also share their strategies for implementation, along with post-launch techniques to increase voice techs' reach.
VOICE Talks host Sofia Altuna will explore tips with guests, provide her own recommendations for getting started with easy-to-use technology, and explain how big media, such as Snapchat, are using voice technology.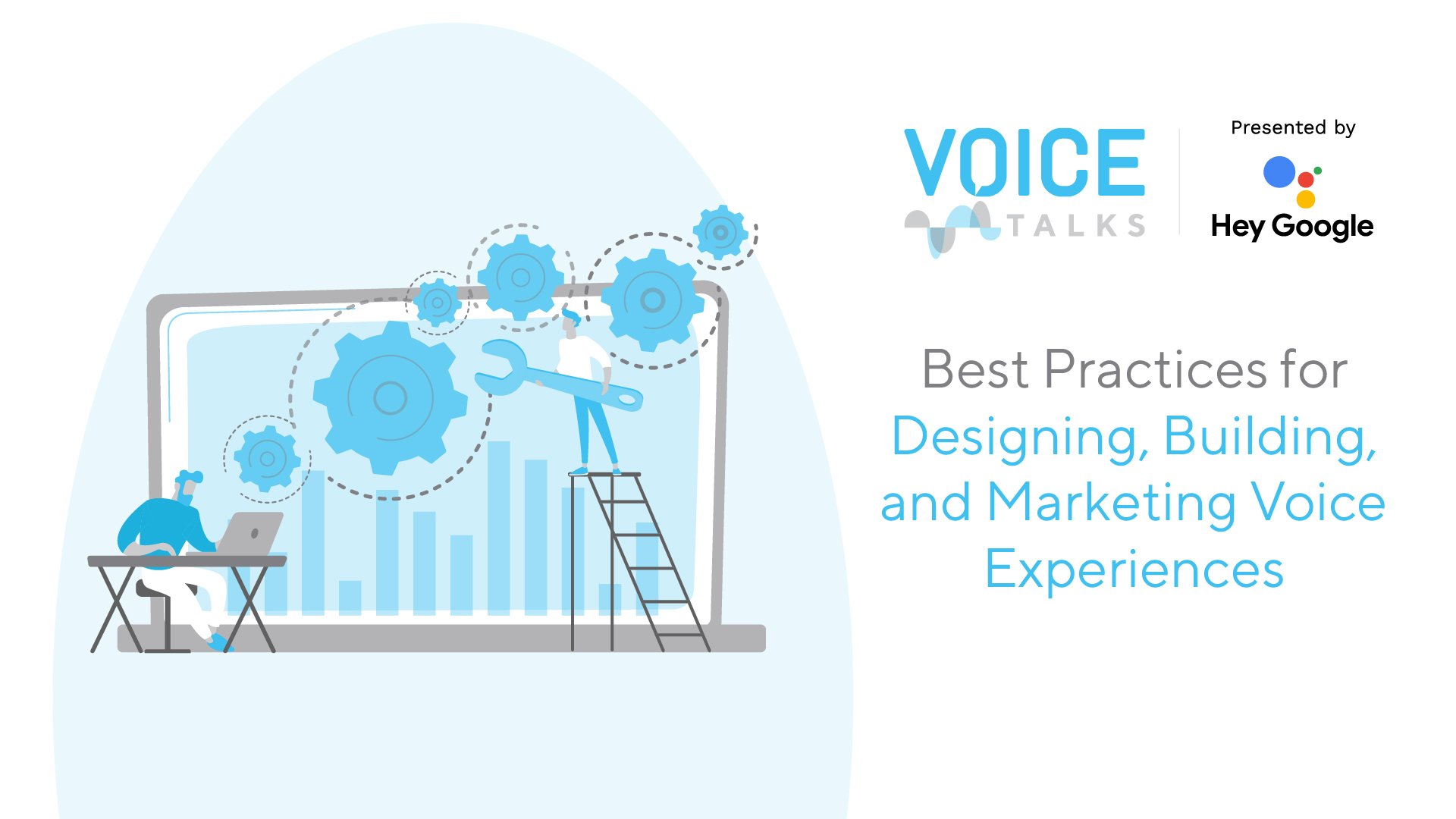 The next episode, "Best Practices for Designing, Building and Marketing Voice Experiences," will feature expert advice from voice leader Noelle Silver, SVP, AI Solutions, ElectrifAi; an ecosystem update from Brandon Kaplan, founder, and CEO, and Heather Peterson, Creative Accounts & Product Strategist at Skilled Creative; along with a product deep dive from Wally Brill, head of Conversation Design Advocacy & Education at Google. In addition, Sarah Nelson, senior director, Strategic Partnerships, Samsung, will participate in our featured Partner Spotlight. Plus, Jessica Dene Earley-Cha, developer relations engineer, Google, will be joined by Denis Valášek, co-founder, yadada, and Allen Firstenberg, project guru at Objective Consulting, Inc., for an Ask the Expert segment.
Subscribe and view the April 29 episode of VOICE Talks live here at 2 PM EDT